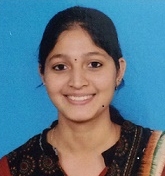 The Department of Public Health Dentistry at Saveetha Dental College trains the students to investigate the oral health problems of the community, the organisation and delivery of oral health services, research methods, epidemiology and statistics, methods of control and prevention of oral and dental diseases, planning and evaluation of oral health programmes. hence it develops leadership quality in students. The department also provides a friendly and motivating environment to do research and publish their work in indexed and renowned journals. on the whole, if a students dreams of pursuing masters in Public Health Dentistry, then Saveetha is the right place to do.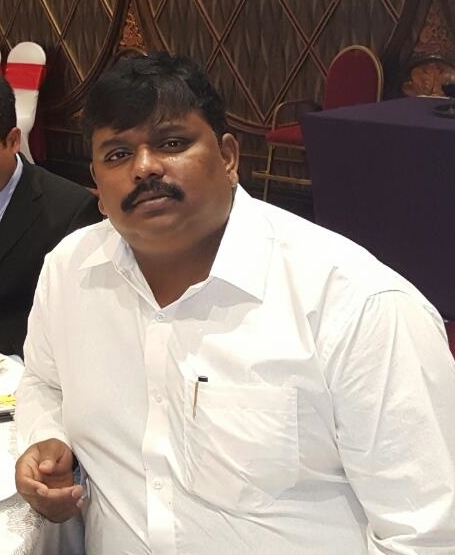 Dr.E.Senthil Kumar, MDS
My experience at Saveetha Dental College, particularly in the Department has been invaluable. My PG programme here has been a transforming experience. The three year PG Program provided a wide platform in research, theory and application based learning. Thanks to my alma mater and professors for their beyond exceptional guidance which configured me what i am today.